TECHNIQUE INGRAINED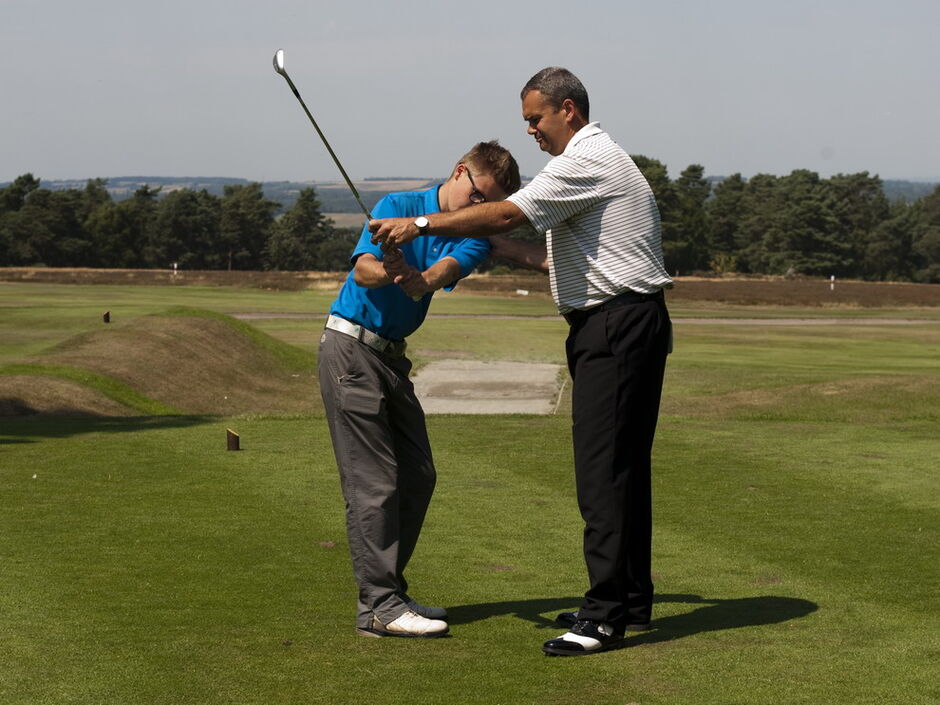 "How will I remember everything I've learned?"
You will receive your instructor's notes and images of your swing by email.
"What if I want more lessons?"
You can book additional lessons during the programme at a discounted rate.
"What if I need to cancel or change a lesson?"
Simply contact the Pro Shop giving a minimum of 24 hours' notice.